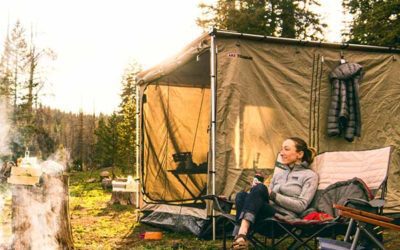 It's the packing and unpacking that can be the challenge, but it's everything in between that is most important – some of life's best moments happen around a camp fire!
read more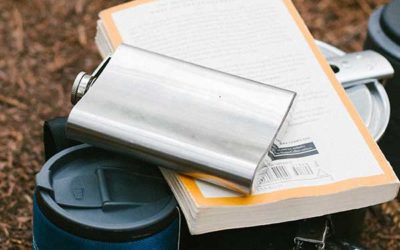 Convenient camping accessories can turn a good camping experience into a great one, making things easier and more enjoyable.
read more
Have a question?
Contact us!
Everything you need...
Easy to find..
Every time.